Our history
Bethany opened its Ghana office in 2012 by request of the Department of Social Welfare, after they witnessed the success of Bethany's family-based care programs in other African countries.
The organisation has taken the lead in foster care training and home studies, acting as the pace setter for formalized foster care in Ghana. Bethany partners with government offices across the country's ten regions but primarily serves the five regions closest to the city.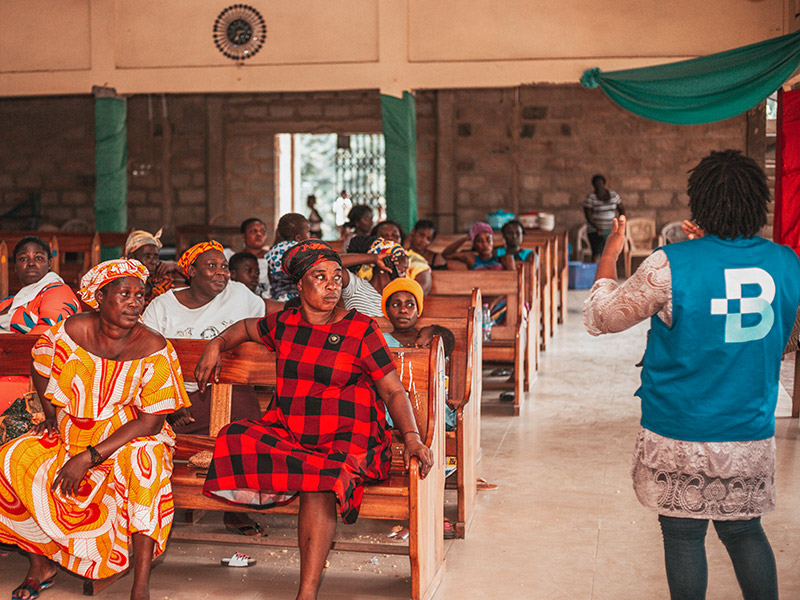 A safe place
Our staff has developed strong relationships with area orphanages, police officers, and hospital social workers who know they can call Bethany when they urgently need a safe place for a child. In addition to government partnerships, Bethany works closely with UNICEF and Ghana Without Orphans to champion family-based care, either by reunifying children with biological family members or recruiting people interested in becoming foster or adoptive families.
Our key partners:
Department of Social Welfare

Ministry of Gender, Children, and Social Protection

Ghana Without Orphans (GWO)

Association of Children's Homes and Orphanages (ACHO)

Partnerships for Family Strengthening (PFS)

SOS Children's Village
Would you like to get involved?